Wisdom Teeth Extraction

Annapolis, MD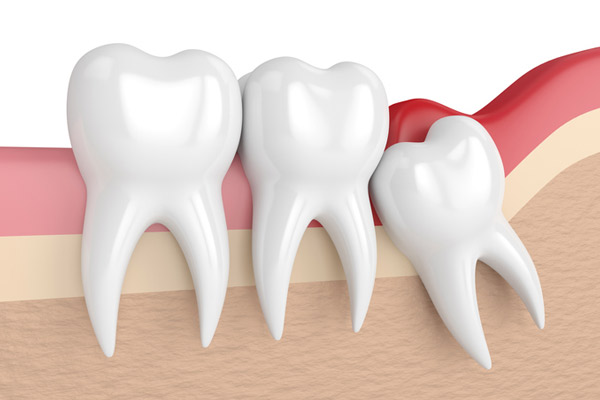 Are you struggling to find an oral surgeon to extract your adolescent's wisdom teeth? While we normally limit the practice to helping adult patient with complex dental problems and advanced surgeries, it has been brought to our attention by several of our patients that most parents are having a very difficult time finding a dentist that can accommodate their needs within a timely manner.

We know that COVID really put a massive strain on the healthcare industry by forcing people to postpone any appointment that was considered non-emergency. Even though we are more than two years into the pandemic, we are still seeing that a lot of healthcare facilities are scheduling appointments out as far as 6 months. We understand that this is incredibly frustrating, and we are happy to offer limited availability to those in search of wisdom tooth extraction with or without IV sedation.

The average fee for all 4 wisdom teeth to be removed with IV sedation is $3,100*. We are considered out-of-network with all dental insurance plans, but we are happy to help you take advantage of any benefits you may have by submitting claims on your behalf; plan benefits would then be reimbursed to you by the dental plan company.

We offer complimentary consultations to evaluate health history and definitive treatment plans. If you have any questions or would like to schedule a consultation, we would love to help! You may complete the form by following the link to our "contact us" (link to page please) page, or call us directly at 410-266-7645.

*Exact fee determined at initial consultation.